EVENTS
Member Log In
Access our library of articles, videos and proceedings for members only.
2017 Oregon Area Meeting
21 June 2017 - 21 June 2017
Date: Wednesday, June 21, 2017
Time: 8:30 AM – 1:30 PM
Starting at: Oregon Garden, 879 W Main St, Silverton, OR 97381
Registration cost: $50.00 (members), $55.00 (non-members)
Pre-registration is required and due by June 13. CLICK HERE to download the registration form.

The 2017 Oregon Area Meeting will feature a tour of the Oregon Garden and Conifer Kingdom. We will be meeting at the Oregon Garden in Silverton for registration, then departing for Conifer Kingdom.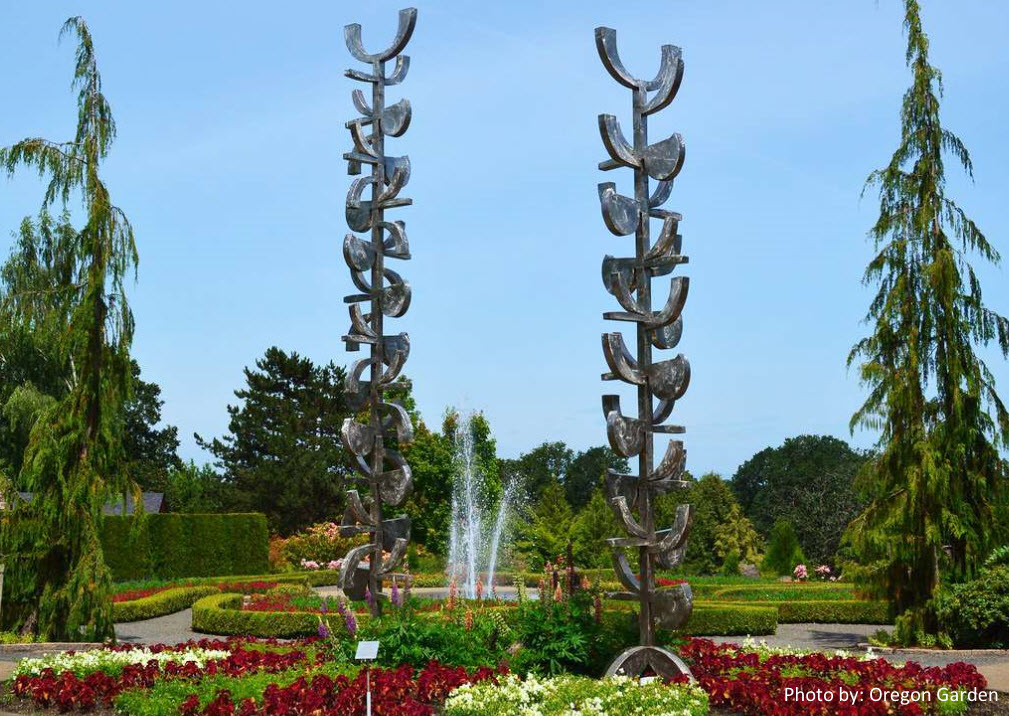 Conifer Kingdom is a retail outlet that specializes in Japanese maples and dwarf conifers, from liners to specimen sizes. Conifer Kingdom is owned by Brent Markus, who founded Rare Tree Nursery and Markus Farms LLC in 2007. The nursery offers an unparalleled selection of dwarf conifers and Japanese maples, most of which are propagated in-house and offered in small sizes and as well as mature specimens.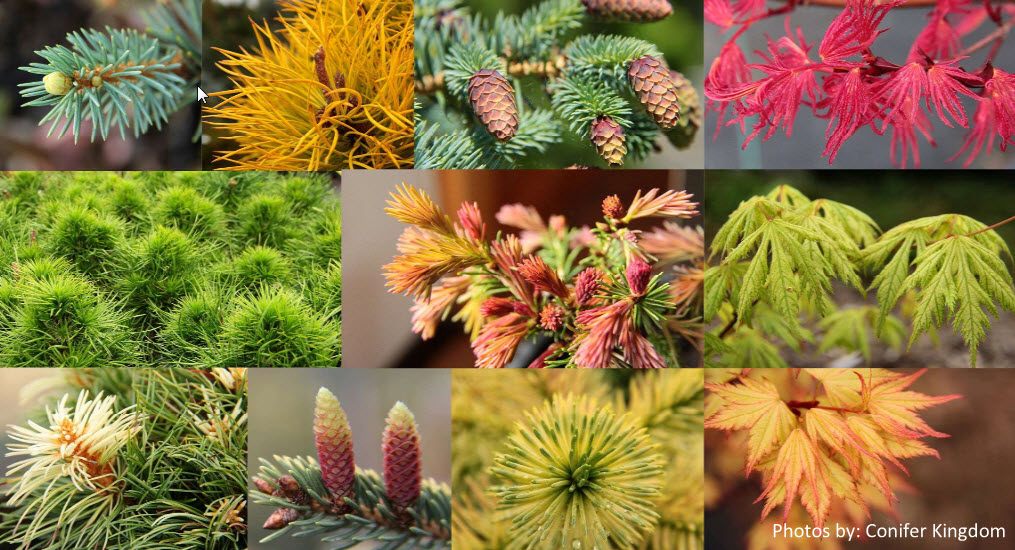 We will then return to the Oregon Garden, our final destination, for a tour of the conifer garden by our guide, Doug Wilson. Doug is a long-time volunteer at the Oregon Garden and an active member of the American Conifer Society. Following our tour, we will have lunch in the garden and a chance to "seek and share" with colleagues.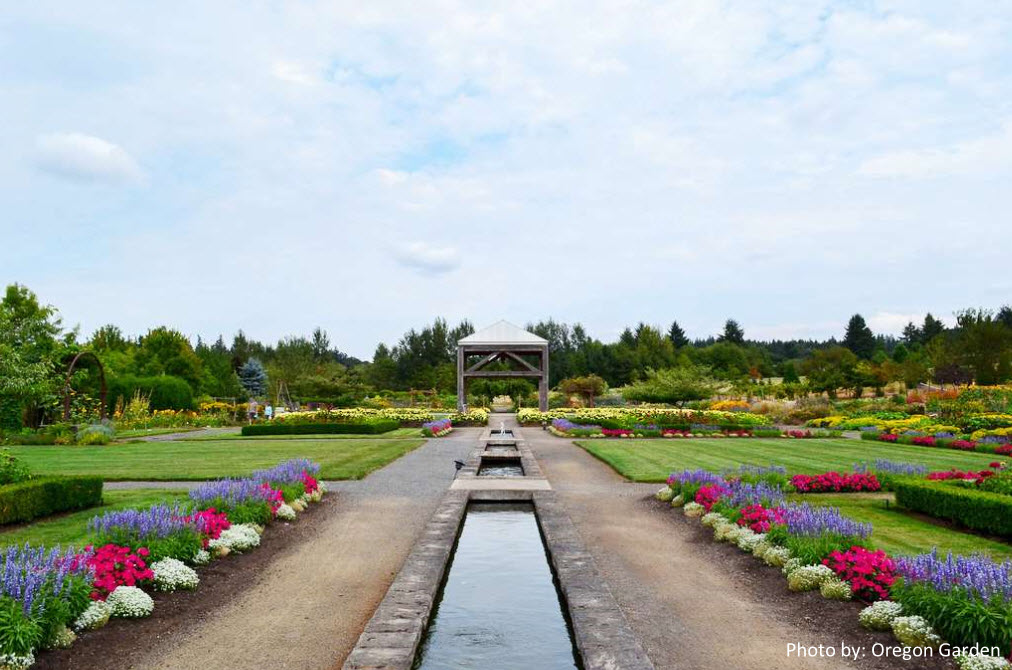 For questions, contact: Laurie Rogers-Roach, laurie@eshraghinursery.com, 503-628-8685, ext. 18.
---