EVENTS
Member Log In
Access our library of articles, videos and proceedings for members only.
2018 IPPS International Tour - Eastern Region
11 September 2018 - 22 September 2018
The Big Apple and Beyond...
Join plant professionals from around the world for this chance of a lifetime to tour the best horticulture and culture of New York City and surrounding areas and then stay for the IPPS Eastern Region conference in Newark, Delaware.
Each year the International Tour is organized for members of the International IPPS Board of Directors in a different region. All members as well as non-members are welcome to join the tour! This year participation will be limited to one coach bus or about 50 participants. Click HERE for the complete tour itinerary and HERE for travel details.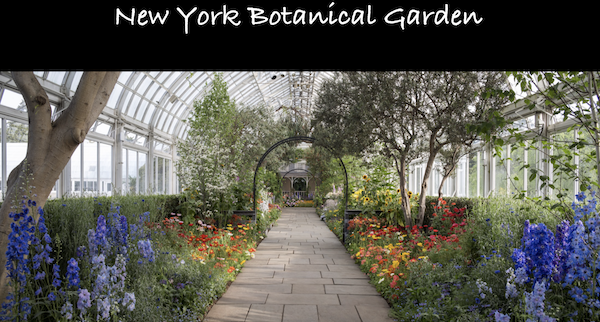 Full Tour: September 11-22
New York Short Tour: September 11-17
New Jersey-Delaware Short Tour: September 15-22
Eastern Region Conference: September 23-26

To register online: select an event package below and proceed to the online registration form.
To register offline: download the registration form HERE. Print, complete and mail, fax or scan and email the completed form. Contact details are on the form.
QUESTIONS? For registration questions, contact Margot Bridgen at ippser@gmail.com or 631-765-9638.For questions about the tour, contact Paul Cappiello, paulc@yewdellgardens.org or 502-241-4788.
---