EVENTS
Member Log In
Access our library of articles, videos and proceedings for members only.
2019 International Tour - Australia
17 May 2019 - 2 June 2019
Experience Tropical Horticulture - It's all in the Latitude!
Come and join the 2019 International Tour hosted by the Australian Region.
Queensland Australia
Friday 17 May 2019 - Sunday 2nd June 2019
Click here to see what it's all about!
The tour will start in Port Douglas and end in Maroochydore.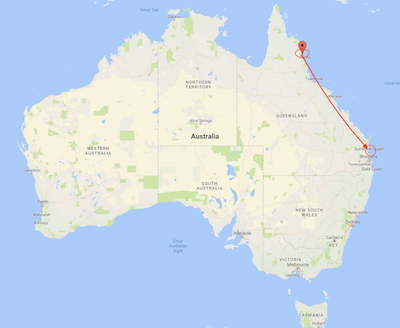 Itinerary
Click here to view itinerary
Registration form
Click here to download registration form
---