EVENTS
Member Log In
Access our library of articles, videos and proceedings for members only.
IPPS North American Virtual Summit
27 October 2020 - 29 October 2020
IPPS North American Virtual Summit
October 27-29, 2020
Eastern Region: October 27th, 9am - 12pm EST
Southern Region: October 28th, 9am - 12pm EST
Western Region: October 29th, 3 - 6pm EST
Southern Region Speakers:
Dr. Dave Creech
Dr. Dave Creech, Regent's Professor and Professor Emeritus, has been at Stephen F. Austin State University, Nacogdoches, Texas since September, 1978. Dr. Creech received his BS in Horticulture from Texas A and M University in 1970, a MS in Horticulture from Colorado State University in 1972, and he returned to TAMU and was awarded the PhD in 1978. Dr. Creech is semi-retired and currently directs SFA Gardens, a 68-acre on campus horticultural resource.
Dr. Michael Dirr
Bachelor and Master's, horticulture, the ohio state university; PhD, plant physiology, the University of Massachsetts; Assistant and Associate Professor, University of Illinois; Professor, now Emeritus, the University of Georgia; director of the University's botanical garden; taught landscape plant taxonomy, propagation, and introductory horticulture; received the major College and University teaching awards; mentored and advised undergraduate, Master's and PhD students; published 50 scientific articles, over 400 popular and trade articles, and 10 books, with the manual of woody landscape plants, 6th edition, the major teaching and nursery reference tome in the US; Dirr's Encyclopedia of Trees and Shrubs (2011) includes 3600 photos and textual descriptions; introduced 200 trees and shrubs into commerce with 29 patents granted during the Georgia tenure; received the inventor of the year award from the UGA Research Foundation in 2009; Fellow, National Academy of Inventors, 2015 (first ornamental plant breeder ever inducted); started a plant breeding company (Plant Introductions, Inc.) with two partners in 2006 and sold it to Bailey nursery, St. Paul, MN in 2015 with 61 patented plants; new breeding company, premier plant introductions, initiated 1-1-2020 with same partners; The Tree Book, from Timber Press, was published in May, 2019; currently working on a revision of my 2004 Hydrangeas for American gardens; enjoy noble trees, travel, hiking, gardening and family; life is great!
Dr. Dennis Werner
Dennis was raised in York County, Pennsylvania. He was hired as Assistant Professor of Horticulture at NCSU in 1979 with responsibilities in teaching and plant breeding. He is now an Emeritus Professor, affiliated with the JC Raulston Arboretum, still continuing his efforts in redbud breeding. His redbud introductions are 'Ruby Falls', 'Merlot', 'Whitewater', 'Pink Pom Poms', Flame Thrower, and Golden Falls. His numerous cultivar releases in Buddleja focused on sterility, compact growth habit, and expansion of the color palette. In 2013 he was awarded the Luther Burbank Award for extraordinary achievement in plant breeding from the American Horticulture Society.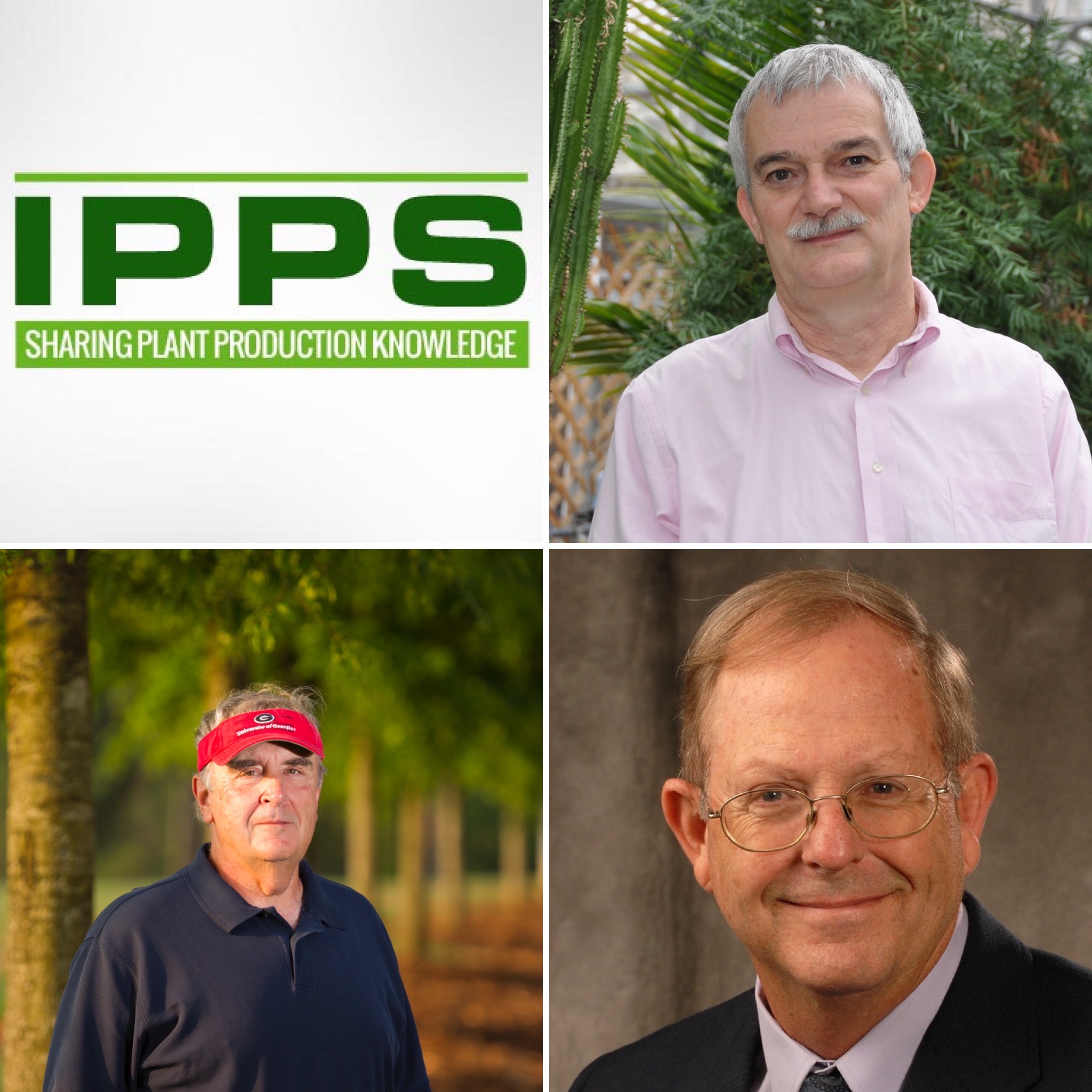 ---