FAQ
Member Log In
Access our library of articles, videos and proceedings for members only.
How do I renew my membership?
You can renew your IPPS membership by following these easy steps.
Login in and go to 'My Profile' and complete online renewal form. If your membership has expired, a red warning flag appears at the bottom of the page. Click on "Please renew by clicking here Not ready to renew, simply log out" and continue viewing public content.

You will now be on the "My Profile" page. Complete the form. Choose your preferred payment option and check out. Complete the online payment via PayPal where you can pay by credit card, debit card or your PayPal account. If you chose the option to pay by cheque or bank transfer, please send us proof of payment.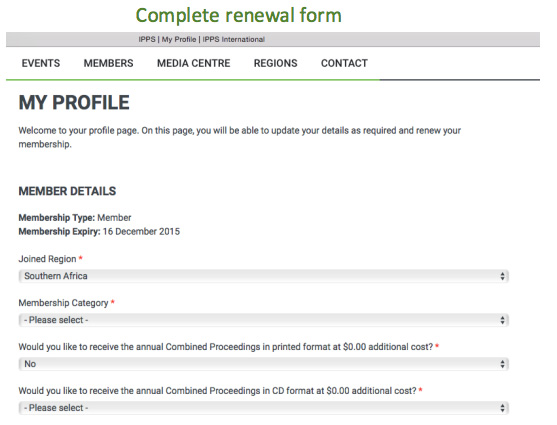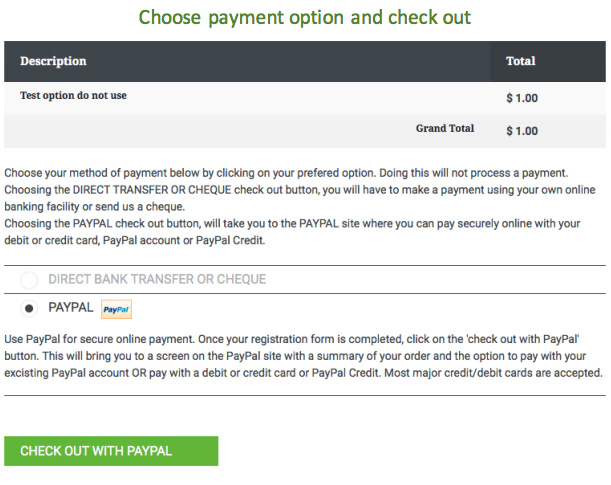 You will receive a message at the top of the web page confirming your membership renewal. Please log in again to access the members only area content.