Welcome Katie McDavid
---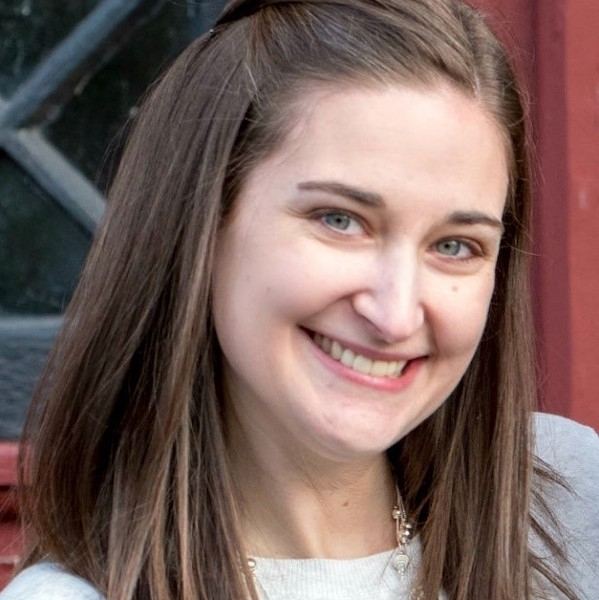 IPPS International Executive Director
We are very pleased to welcome Katie McDavid as the new IPPS International Executive Director.
Katie McDavid's passion for horticulture began as a young girl alongside her Dad, a horticulture professor at Penn State University, where she gained first-hand experience working with plants. She enjoyed it so much that she chose it as her life's work. She pursued her passion and expanded her knowledge of horticulture with research projects conducted for science fairs during her high school years. She then earned her B.S. and Ph.D. in Horticulture at The Pennsylvania State University, with her Ph.D. focusing on utilizing seeds as an installation method for green roofs. She has been involved with several horticulture organizations such as the Professional Grounds Management Society, the Perennial Plant Association, and the Eastern Region of IPPS for several years.
Following graduation, she held positions as a Horticulturist and as a Director of Horticulture at two prestigious private county clubs outside of Washington, DC where she managed up to 500 acres working with and supervising multiple grounds management teams. She effectively worked with individuals at every level and developed a solid understanding and working knowledge of the many facets of horticulture in our industry.
In 2018, Katie moved to Connecticut with her husband and toddler son. Having had extensive exposure to and involvement with IPPS over the years by accompanying her Dad to several meetings, taking part in the events, and seeing the value IPPS has in our industry, she is excited to have the opportunity to contribute her talents to the organization and is enthusiastic about its future.