IPPS Conference India: 2019 Feb 11-13.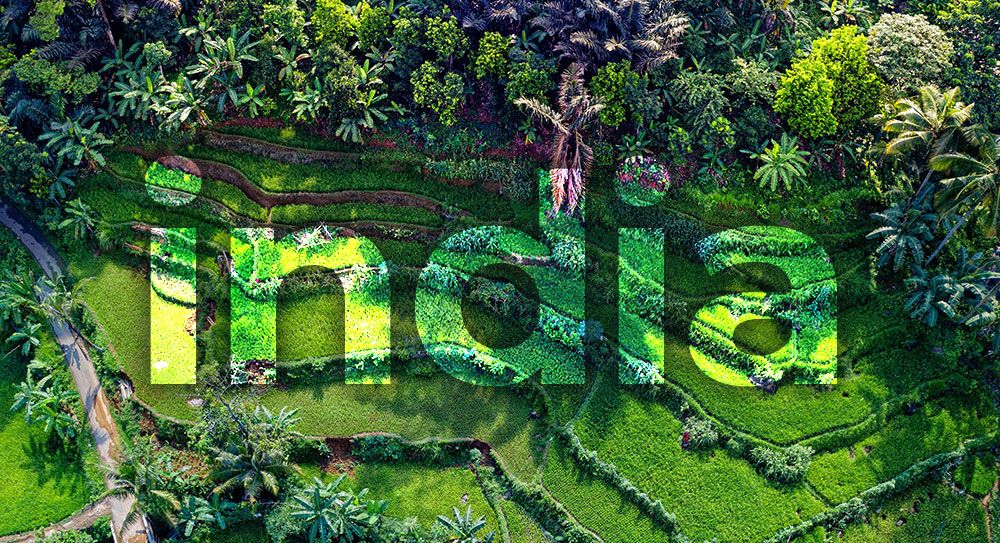 IPPS Conference India - Another potential IPPS region
The Western Region is developing connections with the horticultural industry in India.
Dharam Sharma a past president of the Western Region and member of the International IPPS Board has contacts with the India horticultural industry and has arranged for IPPS members to be involved in a conference in February 2019.
IPPS members are invited to participate in the International Conference on Next Generation Plant Production and Bioresources Utilization Technologies, February 11 -13, 2019. The conference is organized by the Department of Biosciences & Bioengineering and Centre for Rural Technology, IIT, Guwahati (IITG), India.
Contact: Dr. Rakhi Chaturvedi – Professor
Email: Rakhi_chaturvedi@iitg.ac.in
Website: https://ngppbut2019.in
This conference is an exclusive platform for academics, industrialists, horticulturists, plant producers, researchers, scientists, and students to engage in critical issues and challenges for latest developments on cutting-edge research and technology.
Come and join IPPS members for the first ever IPPS meeting in India.