Chairman's Message, October 2020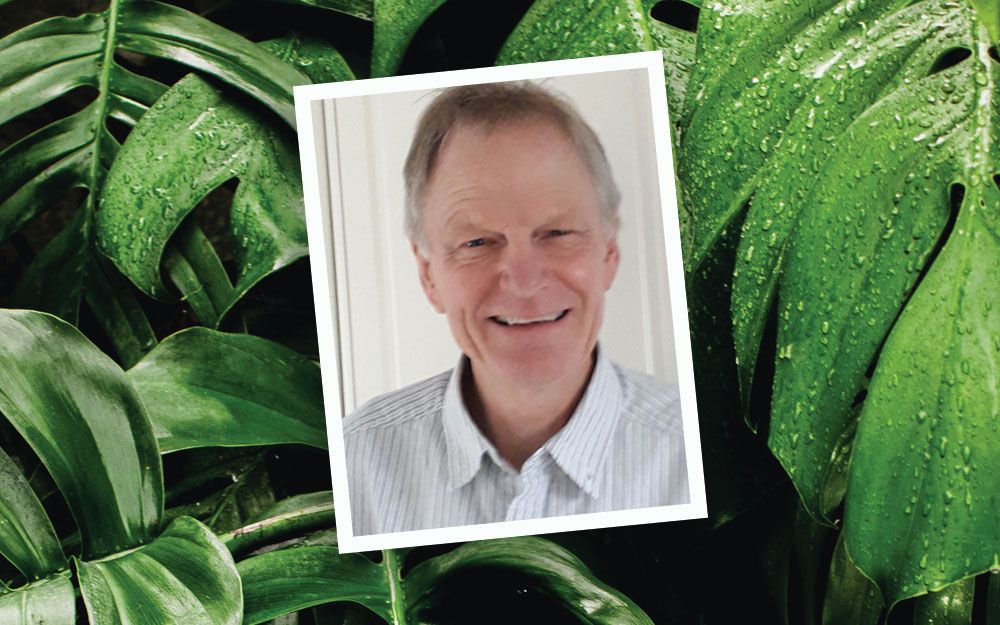 Dear fellow members,
In December, Alan Jones stepped down as Chair of the International Board having served four years in the role and a decade on the Board. He left the Society with a group of really committed members serving on the Board. They are all seeking the same goal, to share the immense value of meeting other plant enthusiasts not just for knowledge, but also for the friendships that arise between like minded people. Thank you, Alan for your legacy. I have been on the Board since 2017, having joined the IPPS at college over 40 years ago and am indebted to Katie who is running the International hub so effectively.
2020 has turned out to be one of those years that is so exceptional that everyone will have a personal experience that will remain forever. IPPS has a particular strength which is its International reach in both North and South hemispheres, and those of us who had plants ready for market early in the year, whether Autumn or Spring, probably suffered from national 'lockdown' of business. Here in Europe, many growers went through the peak season with little or no trade with the retailers. All of us will know the emotional impact of having to throw away thousands of plants having nurtured them to the peak of quality. Growers are by nature optimistic and resourceful and soon found some ways to market to those in the online or postal market desperate for more supplies! With those fortunate enough to have a garden or even a balcony, there has been a surge of interest in gardening and recognition of the value of plants to our wellbeing. However with less 'destination' garden visits possible, maintaining the normal excellent standards without volunteers and due to staff shortfalls has also been a challenge. Many businesses have recovered many of their losses since lockdown. In some continents business has been strong throughout. The future looks most encouraging.
The International Board has been meeting regularly with record attendance – is this a Zoom effect? Thanks to all who give their time and enthusiasm to represent their Region. The year has been challenging as International and Regional conferences have been postponed and there will be uncertainty for some time to come limiting our scope for organising major events. We have the International tour and conference in Japan scheduled for 2022 and some Regions are certainly planning their conference for 2021.
There is always unfinished business for the Board and one of the decisions your elected Board representatives have discussed is that of our society's name. The last decision in 2007 was to keep the acronym IPPS with a tagline explaining what the organisation stands for, without necessarily using the full name. As an active, paid member, you should have received the invitation to cast your vote and I urge you to do so, as we are keen to know which option you prefer.
We are working on our strategic plan and as the virtual meeting face to face on the web has gained ground, all manner of possibilities arise! One such is the impending North American Summit over three days, October 27th to 29thstreamed on Zoom with speakers from each North American Region in turn. Keep an eye on who and when; www.IPPSNorthAmericanSummit.com and register at https://ksu.zoom.us/webinar/register/WN_eg_HewrgRX-r1-Ukzpqz0g
Eastern region has held micro meetings at Knight Hollow Nursery and Arnold Arboretum on Zoom and plans more. We will have our own Zoom licence from the New year to facilitate these events. Many thanks to the Academic Institutions that have allowed us to use theirs in the meantime.
Tim Lawrance-Owen
International Chairman