Impact of Coronavirus Pandemic on IPPS Events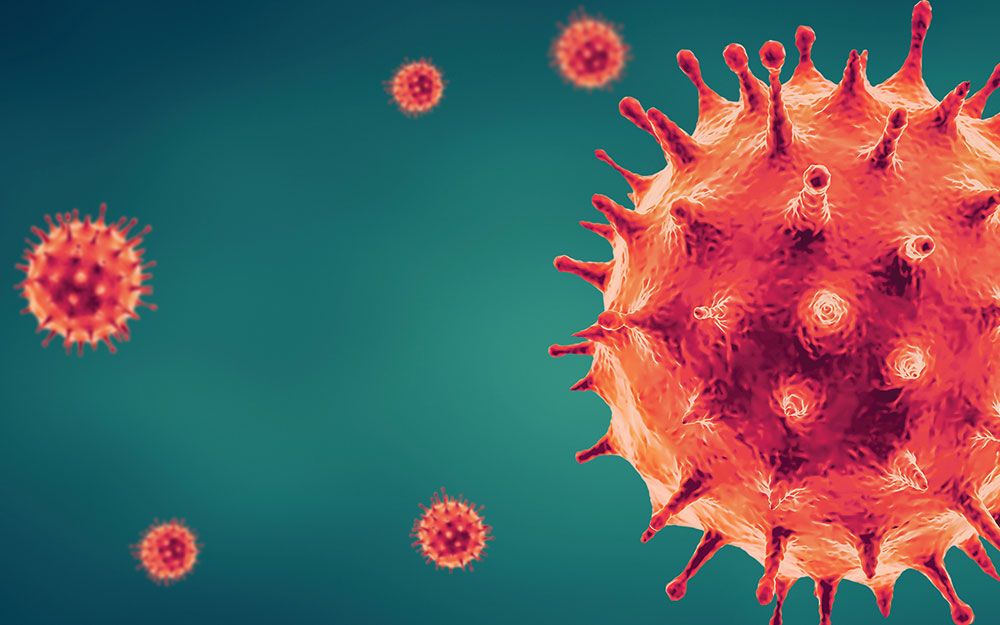 Important Announcement
2020 International Tour and Western Region Conference postponed to June 2021
Due to the Coronavirus and its devastating global impact, we have made the unprecedented decision to postpone both the International Tour and Western Region Conference for one year; it will therefore be held in 2021. All future scheduled International Tours will also be pushed back one year (for example: Japan was scheduled for 2021 and will now take place in 2022).
In light of additional changes that may be forthcoming due to the Coronavirus, we ask
that you continue checking with your local region regarding the impact on other regional conferences in 2020.
Australia & New Zealand
As of today, Australia has postponed their 2020 conference until 2021 while New Zealand has cancelled their 2020 conference and will continue with their current plans for the 2021 conference in Hamilton.
Europe
The 2020 European Regional Tour & Conference has been postponed to October 2021.
We regret these decisions, but it is imperative that we take these essential precautions as the health and safety of our attendees, sponsors, exhibitors and their families will always remain our top priority.
We will continue to communicate any updates as they become available.
Sincerely,
IPPS Board of Directors