2020 IPPS International Tour and WR Conference postponed to June 2021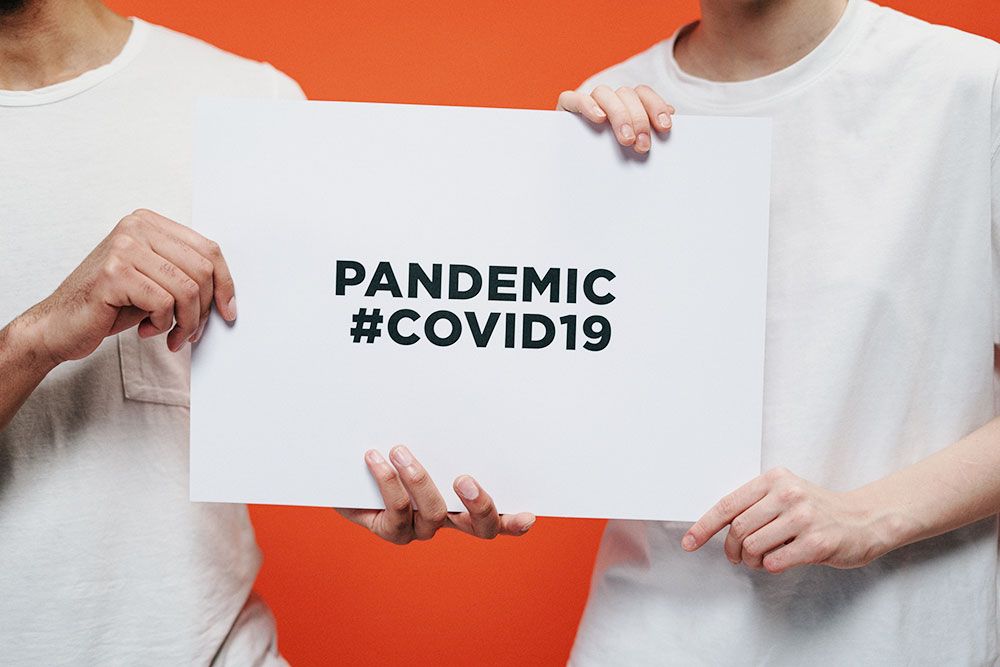 2020 IPPS International Tour & Western Region Conference Postponed to June 2021.
In light of the seriousness and uncertainty around the current COVID-19 pandemic, the executive committee of the Western Region IPPS has decided to postpone the 2020 International Tour and Western Region Annual Meeting, scheduled for June 2020. We did not arrive at this decision lightly, but feel it is the best way to protect the health of all of our participants, speakers and hosts, as well as avoid the uncertainty around lingering travel restrictions.
Rather than cancel these events outright, we are proposing to postpone the tour and meeting for twelve months. Thankfully, we have the unanimous support of the IPPS International Board to do this. Note that this means that instead of the Japan Region holding next year's international tour and meeting, they will be pushed back a year to 2022, Southern African Region to 2023, the Southern Region to 2024, and so on.
It is our intention that the International Tour will run from June 11-22, 2021, starting in Vancouver, British Columbia (as before) and ending in Bellingham, Washington, in time to join the Western Region Annual Meeting, June 23-26, 2021.
We hope that you will be able to join us for a fantastic tour and Western Region meeting next year, and sincerely hope that you and your family remain healthy during the current crisis.
With Kind Regards,
Douglas Justice
Western Region IPPS Vice President