IPPS International Sponsor: Ball Horticulture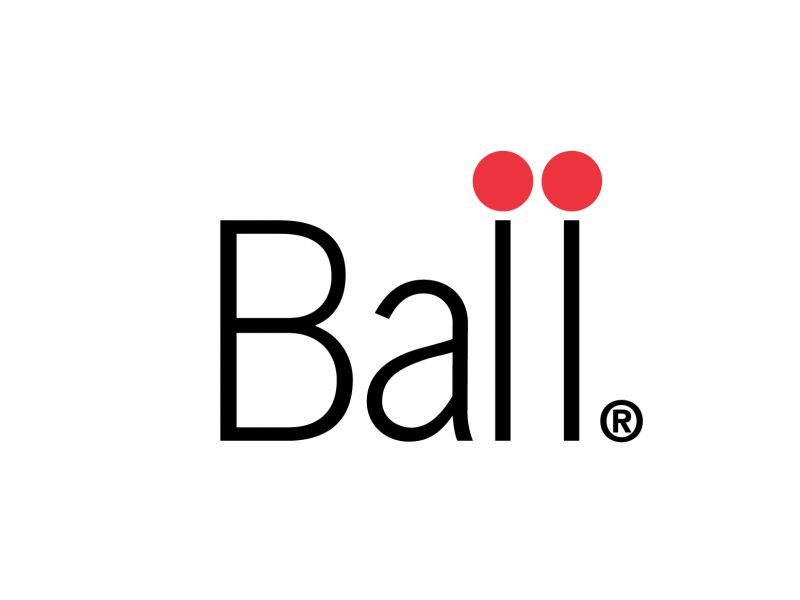 Please meet our International Sponsor:
All the Best and Nothing Else
Ball Horticultural Company is a leader in all facets of horticulture. Our global family of breeders, research and development teams, suppliers, and distribution companies has a strong presence on six continents in 20 countries. We live by our founder's motto: "All the Best and Nothing Else."
The Journey Begins
Launched by George J. Ball in 1905 as a wholesale cut flower operation, our company has grown to color the world and transform garden dreams into reality. Now in its fourth generation of family ownership, every member of the Ball team proudly takes part in finding solutions for the industry – always striving to be the first choice for service.
Flowers to Fit Lifestyles
Our plants and products are making history in the world of gardening. Among these are award-winning flowers, vegetables, perennials, roses and shrubs recognized worldwide for their performance and consumer appeal. The latest products to fit the needs of today's gardening lifestyle include flowers to fit small or indoor spaces, top-rated vegetables and herbs, low-maintenance succulents, and other plants with a purpose.
The Future With Ball
It is Ball Horticultural Company's mission to be the world leader in the research, breeding, production and marketing of ornamental crops. Each member of Ball is tasked to create excitement in the world of flowers. Our advancements in seed and plant technology help us rise above the rest.