Welcome Tim Lawrance-Owen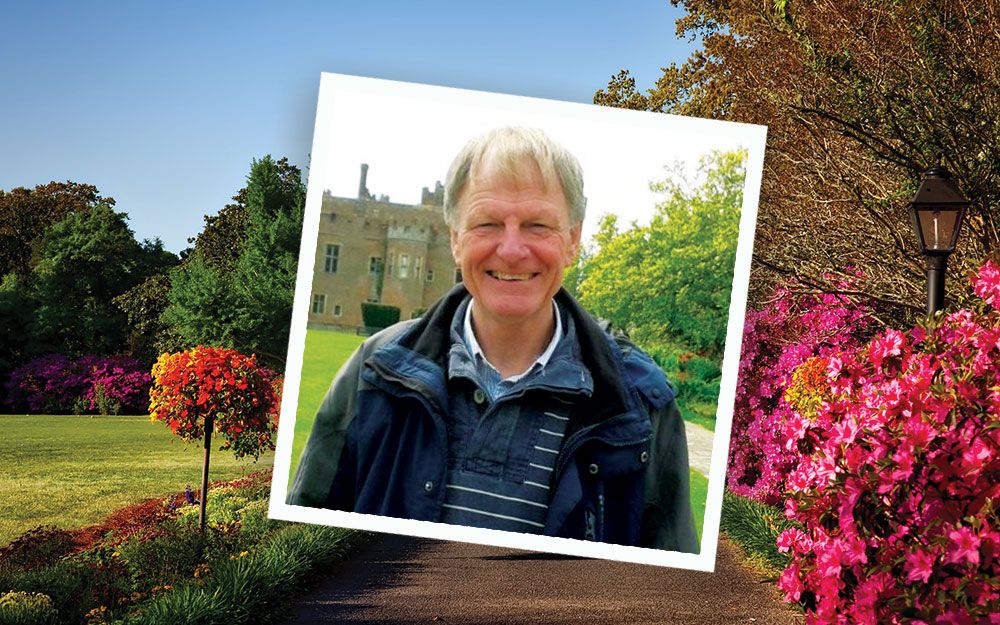 Tim Lawrance-Owen: Incoming International Board Chairman
Tim will take over as International Board Chairman on January 1st, 2020, from Alan Jones.
Tim joined the IPPS on recommendation of his first tutor at Horticultural College whilst studying for a National diploma in Nursery Practices four decades ago. Practical experience included a year at Notcutts nurseries (subsequently Woods), then at Reuthe's Nurseries over two years as propagator, retail sales, lorry driver and Chelsea showman for a rare plant nursery specialising in Rhododendron and unusual shrubs.
Since then employed in the design, build and management of Star Plants and 7 years later, over the fence to join Walberton Nursery, both members of the Farplants cooperative on the South coast of England. Roles included propagation, crop protection, crop growing, recruitment and staff management, training, young plant buying.
After 36 years working with these nurseries, he retired at Easter this year to devote more time to the non-profit organisations he serves, especially IPPS!