China Initiative - November 2014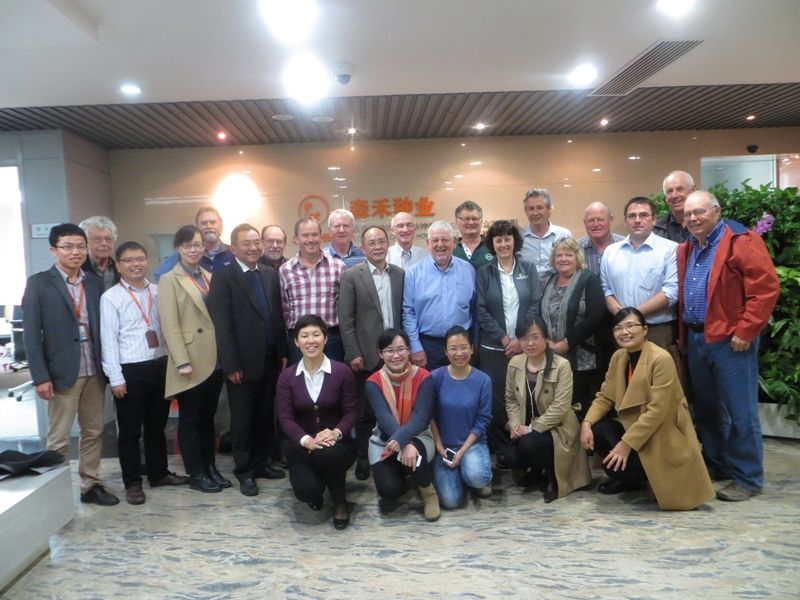 International Directors of the IPPS visited China during November 2014 to investigate the possibility of establishing an IPPS China Region and learn more about the pace of change within horticulture in China. The group visited various nurseries and garden centers in the Shanghai and Hangzhou area as guests of the Nursery Stock Branch of the China Flower Association and other regional business.
The International Board of the IPPS recognizes the importance of the developments in the Chinese horticultural industry and the pace of how horticulture in China is developing. IPPS wishes to expand its membership to include individuals from the Chinese plant production industry to join its global plant production knowledge network.
IPPS board members engaged with and were welcomed by some of China's leading industry figures. The idea of seeking and sharing knowledge was welcomed with interest and enthusiasm. Officials of the Nursery Stock Branch of the China Flower Association have undertaken to assist the IPPS with the initial arrangements and formalities to pave the way for individuals in the plant production industry in China to join IPPS.
The IPPS is looking forward to a mutually beneficial relationship of sharing plant production knowledge with members of the Chinese horticultural industry.