How do I renew my membership & other FAQ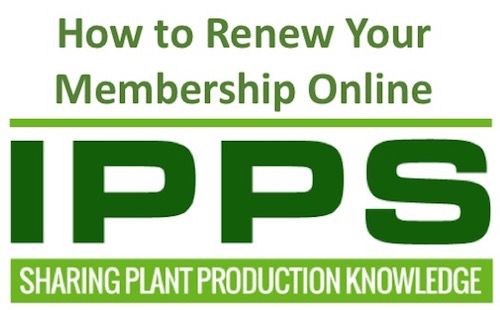 Click on these links to find out how to:
Log in as a member
Renew my membership in 3 easy steps
Pay online with PayPal
2015 Membership expires Jan 1, 2016
Please renew your membership on time to ensure your continued access to the online Proceedings Library, other members only content and reduced event rates.
Before Jan 1, log in and go to 'My Profile'
Use your email address and your personal password (we emailed it to you recently) to log in. Can't find it? Click on 'Forgot my password' enter your email and we'll send you your password immediately.
Step 1: Complete the online renewal form. Step 2: Choose your preferred payment option & check out. Step 3: Log out and log in again to access member only content.
Why do I see this message when I log in?



You most probably still have to renew your annual membership. Follow the link to the renewal page. Not ready to renew, simply log out.
How do I log in? I can't find my password?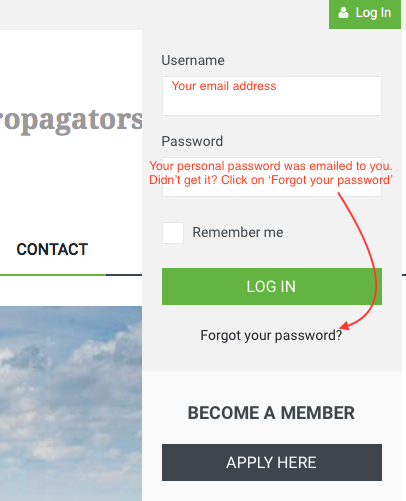 Do I have to pay online? How do I get an invoice?
No, complete the membership renewal form and simply choose the payment option 'DIRECT BANK TRANSFER OR CHEQUE' and checkout to pay by any other means. After you clicked the checkout button, the system will email you your invoice.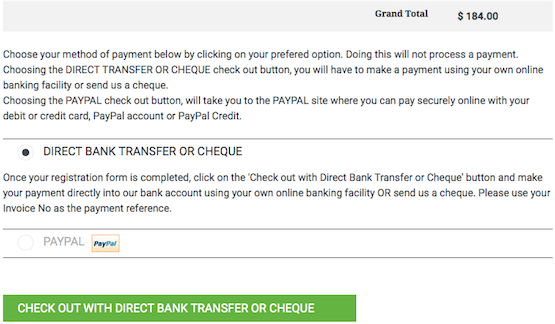 How to renew annual membership online
PayPal payment procedure
How to log in and how to retrieve a lost password