Alan Jones: new international board chairman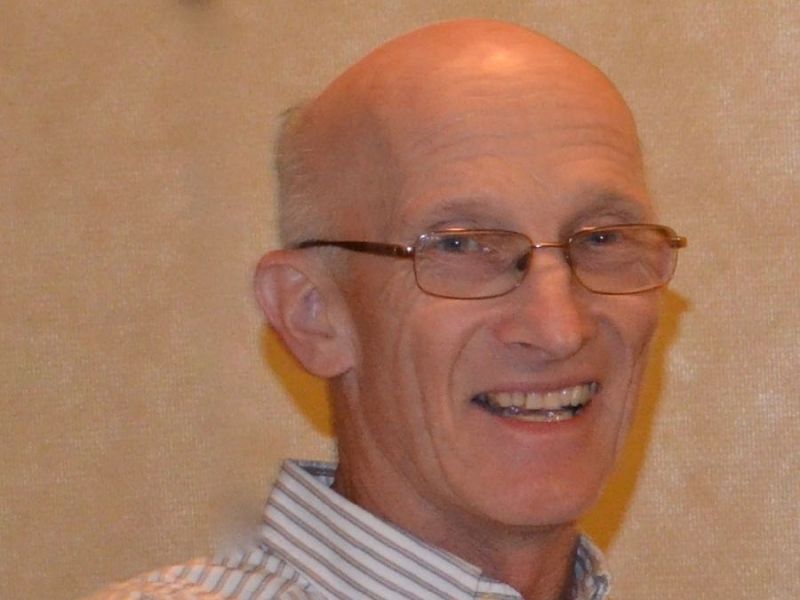 Alan is president of Manor View Farms, Monkton Maryland. He was born in London, England and immigrated to the United States in 1984.
Prior to graduating from Pershore College of Horticulture, Alan gained horticultural experience by working at The Royal Gardens, Windsor Castle; The Savill Gardens, Windsor Great Park and Notcutts Nurseries in Woodbridge, Suffolk. After graduating from Pershore College, he joined Oakover Nurseries in Ashford, Kent.
While working at Oakover Nurseries Alan was introduced to IPPS in 1979 by Tom Wood, a highly respected and longtime member of what is now the European Region.
In 1984 he joined Princeton Nurseries, Princeton, New Jersey. While at Princeton Nursery Alan continued his passion for and involvement in IPPS with encouragement from the late William (Bill) Flemer III a highly respected and longtime IPPS member. Alan became a vice president of Princeton Nurseries before leaving in 1994 to join Manor View Farm, Monkton, Maryland. Alan became one of the owners of Manor View Farm in January 2007. Manor View Farm is a 100 acre nursery with a Landscape Distribution Center, a propagation division, and field grown tree and shrub production
Alan is involved in both state and national trade associations. In 2015 he was awarded the Professional Achievement Award by the Maryland Nursery, Landscape and Greenhouse Association.
Alan is a very active member of the International Plant Propagators' Society He has served on the IPPS Eastern Region Board of Directors and as president in 2002. Eastern Region IPPS elected him a Fellow in 2000 and presented him with the Award of Merit in 2011. He has served on the IPPS International Board for a number of years representing the Eastern Region and more recently as international treasurer.
Alan has lived in the U.S. for over 32 years, and greatly appreciates the friendships he has made throughout the horticultural industry.